Last Thursday, November 27, The Learning Garden at Venice High School was pleased to host friends, community, and the staff and clients of the Program for Torture Victims for a Thanksgiving feast. Several Write On! members were pleased to take part in the annual event, as well. We had sunny skies and an even more beautiful atmosphere and sense of community.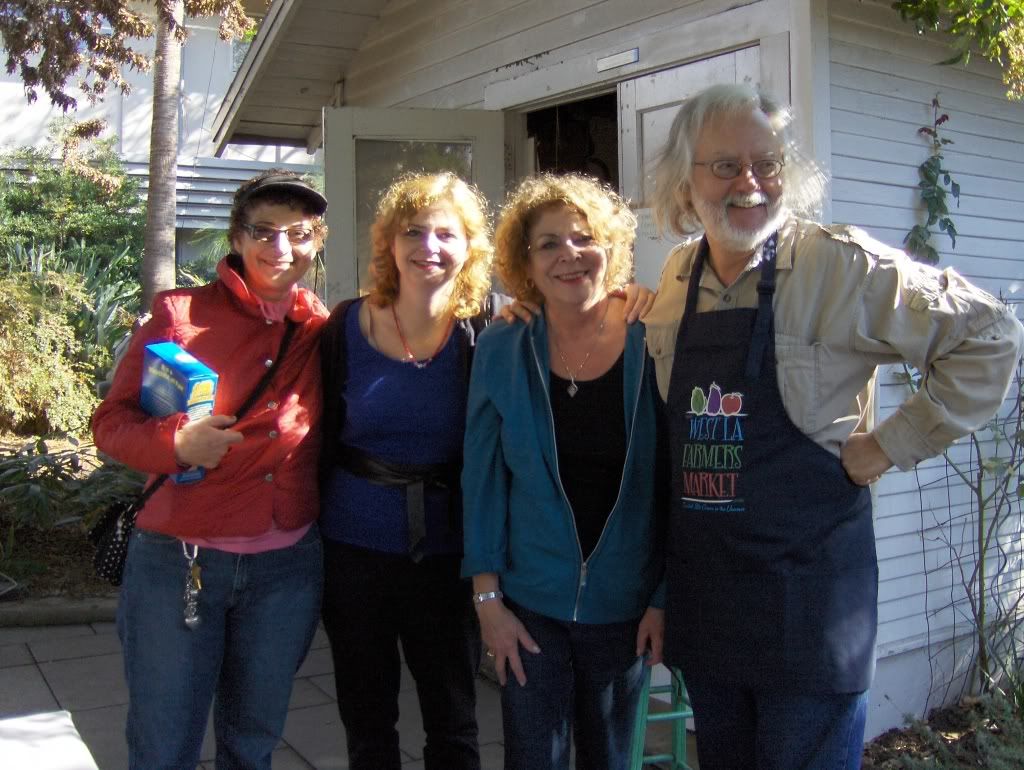 Thanksgiving at The Learning Garden

Orchid and others enjoy the event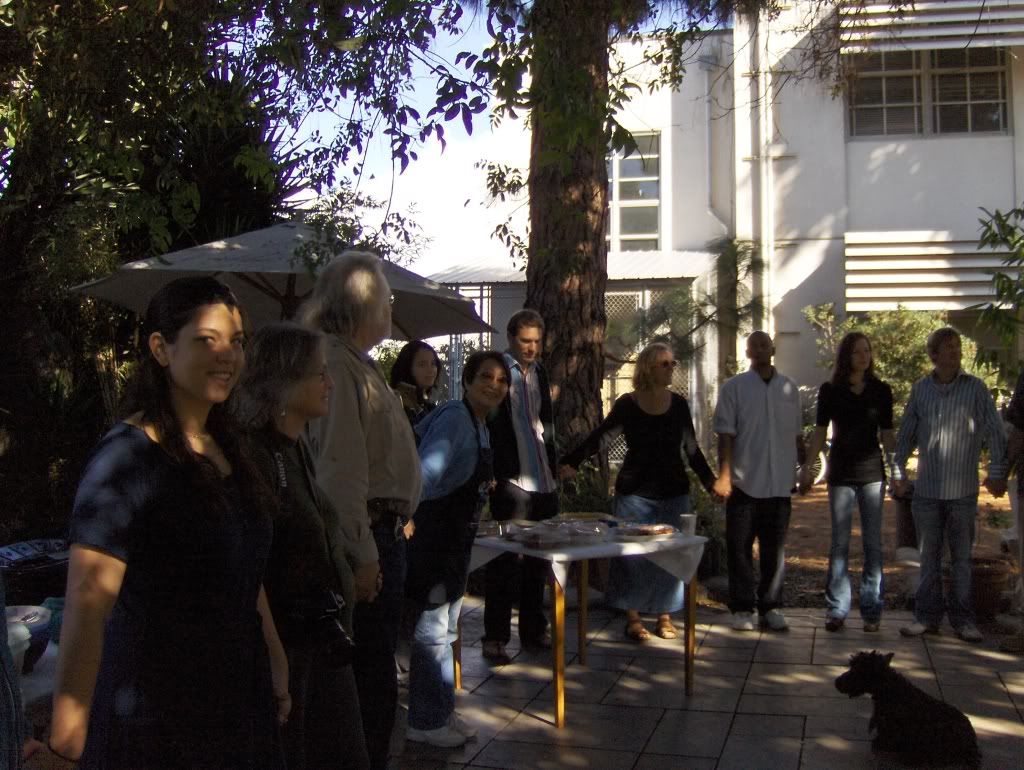 Circle of Thanks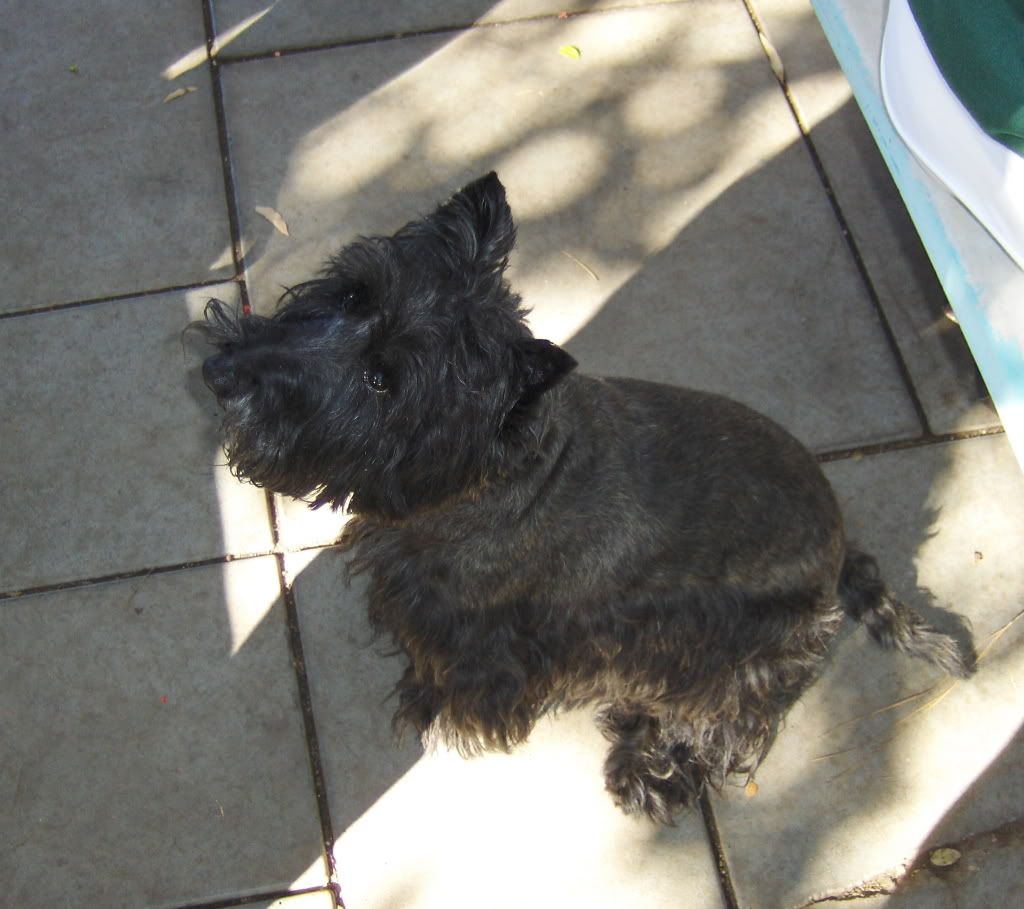 Garden Dog Casey enjoying the festivities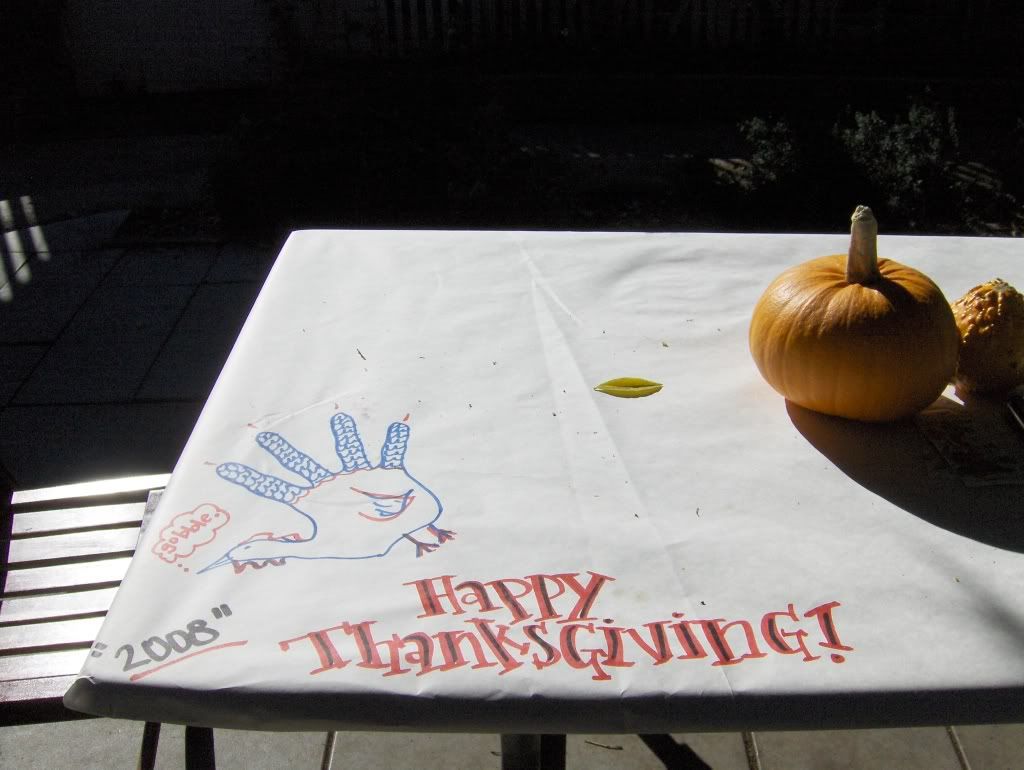 Tags:
Program for Torture Victims
The Learning Garden
Write On!