The deadline for the Write On! Online/The Write Environment Query Contest is June 30, 2009.
We are accepting queries in the following categories:
– Screenplay (or Stage Play)
– Teleplay
– Fiction (Novel)
– Non-Fiction (Memoir/Book)

The winner in each category will have their query letter read by a literary agent and receive a free iScript recording of their project.
– David Boxerbaum, a senior literary agent working at APA, where he represents writers and directors in the feature and TV world, will read the winners in the screenplay and teleplay categories

– Laura Strachan, who has a boutique literary agency, specializing in literary fiction and narrative non-fiction, will read the fiction and non-fiction queries

– One Grand Prize winner will receive a copy of Blake Snyder's Save the Cat Software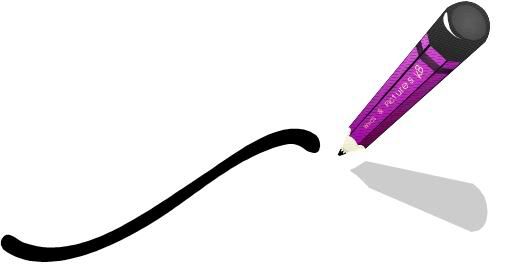 Tags:
barnes & noble
Blake Snyder
David Boxerbaum
Debra Eckerling
Fiction
iScript
Jeffrey Berman
Laura Strachan
Non-fiction
Queries
Save The Cat
Screenplay
Teleplay
The Write Environment
The Writers Store
Wendy Burt-Thomas
Write On! Online
Write On!/The Write Environment Query Contest