Congratulations to the Winners of the Write On! Online/The Write Environment Query Contest. Thanks to everyone who entered! We had so many good submissions. Write On! Online and The Write Environment were pleased to join forces for this contest, designed to help writers jump-start their careers. Queries were judged on strength of idea, execution, and format.

The First Place Winners are:
Screenplay: Mark Golik, The Color of the Puck
Teleplay: Pj Perez, Being
Fiction: Colleen Keane, Dreamwalker
Non-Fiction: David King, The Beautiful Food Garden

And the Grand Prize Winner—who will receive a copy of Blake Snyder's Save the Cat software—is: Mark Golik!

Mark and Pj will have their queries read by David Boxerbaum, a senior literary agent at APA. Colleen and David's queries will be sent to Laura Strachan, Strachan Literary Agency. All First-Place Winners will receive an iScript recording of their project.

Second Place
Screenplay: Theresa Carey & Bruce Brochtrup, The Donner Party
Teleplay: Kathi Funston, Couch Cases
Fiction: Ann Wilmer-Lasky, The Seasons of Sam Rock
Non-Fiction: Jennifer Waak, How to Make your Teens WANT to do Their Homework

Second Place Prizes:
– Screenplay: Slumdog Millionaire, by Simon Beaufoy, courtesy of The Writers Store
– Teleplay: Sliders script, autographed by writer Jon Povill
– Fiction: From Crime to Crime, autographed by author Dennis Palumbo, courtesy of The Writers Store
– Non Fiction: Heliloggoging in a Sucker Hole, autographed by chopper pilot Bart Colantuono

Third Place
Screenplay: Sandy Ross, Jericho Rose
Teleplay: Roberta Annicks, Klown Town
Fiction: Jennifer Philpott, Ruth
Non-Fiction: Liz Tunnell, 101 Ways to Meet a Man

Third Place Prizes, courtesy of Barnes & Noble:
– Screenplay: Save the Cat!: The Last Book on Screenwriting You'll Ever Need by Blake Snyder
– Teleplay: Screenwriting: The Art, Craft, and Business of Film and Television by Richard Walter
– Fiction: Writing the Breakout Novel Workbook by Donald Maass
– Non-Fiction: Thinking like Your Editor by Alfred Fortunato and Susan Rabiner

Remember: Everyone who entered is a winner! They now have a query—at least one—they can start sending out!

To your success,
Debra Eckerling, Write On! Online
Jeffrey Berman, The Write Environment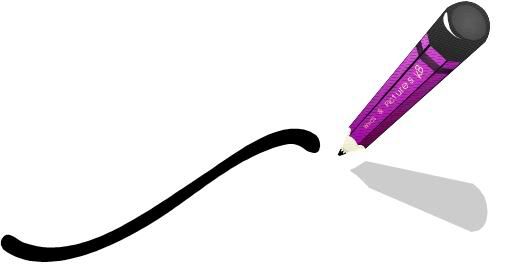 Tags:
barnes & noble
David Boxerbaum
Fiction
iScript
Laura Strachan
Non-fiction
Query Contest
Screenplay
Teleplay
The Write Environment
The Writers Store
Winners
Write On!