Author/publisher Vivian Zabel has written in the adult, young adult, and children's genres. She also has a publishing company—4RV Publishing—which has released nearly 30 books in the last two years. She writes under the name Vivian Gilbert Zabel for adult-level books, articles, and stories (Midnight Hours, Hidden Lies and Other Stories with Holly Jahangiri); she uses V. Gilbert Zabel for young adult and juvenile works (Prairie Dog Cowboy, The Case of the Missing Coach); and Granny Zabel for the children's genre. As a publisher, Zabel offers the Write On! community a unique perspective and advice for writers in all areas.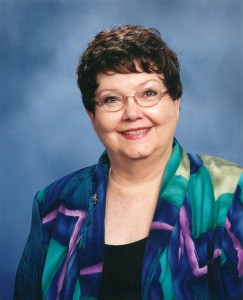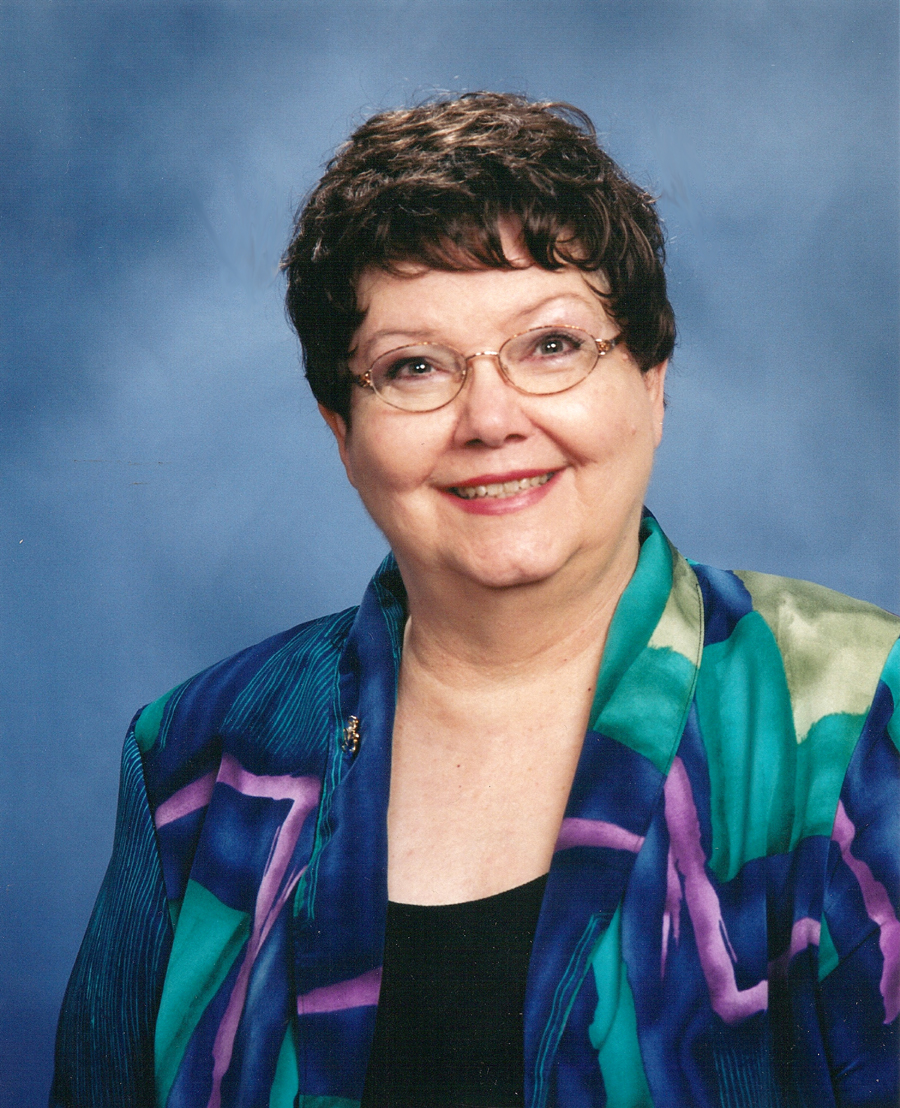 Why do you write?
I write because I have to, have no choice. The voices in my head will not allow me to keep from writing.
How do you approach the blank page?
Usually I already have a story in my mind that needs to be put on paper or computer. Of course, the characters make some changes at times, but for the most part, the plot and characters are already "alive" in my head.
How do you juggle so many different genres/age groups, as well as your publishing company?
I'll have to confess that I mix up which hat I'm supposed to be wearing at times, but I have my own reading ideas, young adult grandchildren, and young grandchildren. I just switch from my reading level to what each of them would like. In fact one of my special acquisition editors is one of my young teen grandsons. If he likes it, then we want it.
I couldn't manage all I do without help from our art director and her assistant (Aidana WillowRaven and Mandy Hedrick) and other staff members. Most are working with me to make this company fiscally secure. The future looks good.
I usually spend the early, early mornings doing my own writing. The rest of the morning is spent on emails and submissions. The afternoon, I work on editing schedules and assignments, and the evening is used for following up on business matters.
What was the impetus for starting 4RV Publishing? What is its mission?


The "big boys" are interested in authors who are already famous. Beginning authors have little chance to find a spot with a major agent or publishing house. Self-publishing has a bad rap, much earned because of poorly written and/or edited products, and vanity presses give any author no chance to become a "real" published author. I, with the help of Jacque Graham and Janelle Zabel, wanted to help fill that gap between the major publishers and the lower ranks.
We also wanted quality books and to allow the authors to have more say in what happened with their books. For example, many times the author has no input into illustrations. We allow authors to view samples from different artists and to choose which they prefer.
Our motto is "working one on one with authors and artists." We want to produce quality books from quality authors and quality artists.
You have worked on all sides of the writing front. As a publisher, what do think all writers need to know prior to submitting?
Writers need to learn their craft, including correct grammar, sentence structure, and mechanics (punctuation and spelling). They need to "show, not tell" a story with interesting plot and three dimensional characters that readers can relate to. The manuscript should be coherent, clear, and comprehensive from beginning to end. All parts of the manuscript should hold the attention of the reader.
What are some of the biggest mistakes writers make?
Too many writers think their words are so special that no one should change or suggest they be changed. They send in what is not much more than a rough draft and can't understand why the submission is not accepted. Friends and family are not objective readers. Their opinions are not valid most of the time.
Additional advice for writers?
Keep working, writing, and learning. I've been studying, teaching, and writing for over sixty years now, and I'm still learning.
What do you now know that you wish you knew when you first started writing?
That's a difficult question to answer. I've been writing since I was in the third grade, was first published when I was in my twenties, and have added to my knowledge and ability over the years.
I guess the one thing I didn't know way back when is how difficult it is to make any money writing. However, knowing that would not have kept me from writing.
What do you know know that you wish you knew when you first started publishing?
I wish I knew how crazy I was to start such a risky business. I've never been a gambler—until the biggest gamble of all: publishing.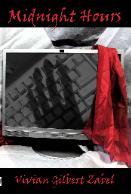 Tags:
4RV Publishing
Case of the Missing Coach
Children's Books
Debra Eckerling
Fiction
Hidden Lies and Other Stories
Holly Jahangiri
Midnight Hours
Mystery
Prairie Dog Cowboy
Publishing
Vivian Zabel
Write On!
Writing