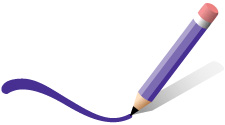 THE FEBRUARY CHALLENGE: HAVE A "HEART"

Writing Prompts are effective triggers to get your writing-engine going! Use them as an exercise to start your day, a vehicle to get out of a rut, or an idea to spark a new project. In honor of American Heart Month, the February Challenge is to write a story or essay, based on the writing prompt: "Heart."
PRIZES
1st Place: A medium-length (or 21,000 word) one-reader iScript, and have your story published on Write On! Online
2nd Place: Writing the Romantic Comedy by Billy Mernit, compliments of The Writers Store
3rd Place: Writing, Publishing, and Marketing – You Can Do It! by Karen Cioffi and Cherished Pulse: Unconventional Love Poetry by Magdalena Ball & Carolyn Howard-Johnson. Courtesy of VBT-Writers on the Move
Submit 200 to 400 words, using the writing prompt "Heart," in the body of an email to debra@writeononline.com by Sunday, February 28. Winners will be announced on Tuesday, March 9, 2010, in the March Write On! Newsletter.
Write On! Online's monthly contests are designed to encourage you to give those writing muscles a workout.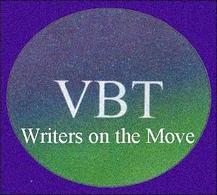 Tags:
American Heart Month
and Marketing - You Can Do It!
Billy Mernit
Carolyn Howard-Johnson
Cherished Pulse
February Challenge
Heart
iScript
Karen Cioffi
Magdelena Ball
Publishing
VBT - Writers on the Move
Write On! Contest
Writing
Writing Prompts
Writing the Romantic Comedy