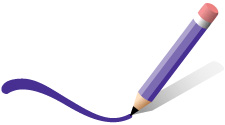 THE MARCH CHALLENGE: GREEN

Time for another Writing Prompt contest. The March Challenge is to write a story or essay, based on the writing prompt: "Green." There are numerous ways a writer can go with this: Green is a color, name, and emotion, as well as a representation of money and the environment. And that's just a start. Have at it!
Write On! Online's monthly contests are designed to encourage you to give those writing muscles a workout.
PRIZES
1st Place: A medium-length (or 21,000 word) one-reader iScript, and have your story published on Write On! Online
2nd Place: The Hero's 2 Journeys DVD by Michael Hauge & Christopher Vogler, compliments of The Writers Store
3rd Place: No Justice by Mystery/Suspense Author Darcía Helle (QuietFury Books) and The Frugal Editor by Carolyn Howard-Johnson (author of the acclaimed HowToDoItFrugally series). Courtesy of  VBT-Writers on the Move
Submit 200 to 400 words, using the writing prompt "Green," in the body of an email to debra@writeononline.com by Wednesday, March 31. Winners will be announced on Tuesday, April 13, 2010, in the April Write On! Newsletter.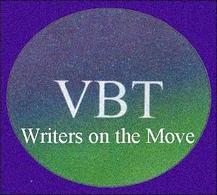 Carolyn Howard-Johnson
Chris Vogler
Darcia Helle
Frugal Editor
Green
How to Do It Frugally
iScript
March Challenge
Michael Hauge
No Justice
Quiet Fury Books
The Heros 2 Journeys
The Writers Store
VBT-Writr
Writing
Writing Prompt