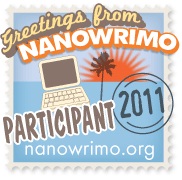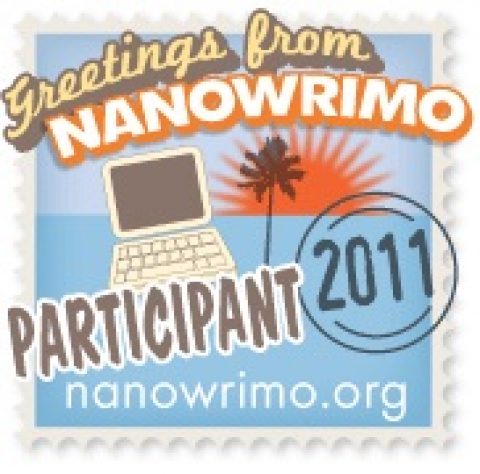 It's that time of the year … when writers say goodbye to their families and friends, and spend  the next 30 days writing a 50,000-word novel for National Novel Writing Month.
Some people find it invigorating, others may think it's silly to take on such a massive project. I say, if NaNoWriMo motivates you to write, use it as the excellent tool that it is! Plus, you can be a NaNo Rebel and write something other than fiction. You can do the Poem-a-Day challenge. You can choose to write 50,000 words and mix and match fiction, non-fiction, essays, blog posts, etc. You can even write a novel in December if November doesn't work out for you. The point is to always challenge yourself and consistently be writing.
For those taking the challenge, best of luck … and post your user url in the comments, so Write On! Members can connect!
Remember, writing is supposed to be fun. Enjoy the journey. And let your words take you wherever they want to go! Write on!
Tags:
NaNoWriMo
National Novel Writing Month
Write On! Online
Writing