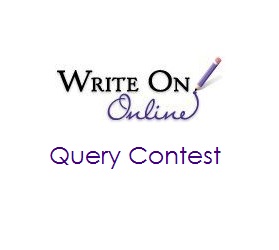 Thanks to everyone who entered the 4rd Annual Write On! Query Contest.
The winners will each have their query read by an industry professional and receive a book from Michael Wiese Productions (see choices below*). Thanks, Stephanie Palmer, author of Good in a Room, for choosing the winners.
And the winners are …
Fiction Book: Diana Rico, The Woman Who Fell to Earth: An Imagined Life of Ana Mendieta
Non-Fiction Book: Angela Hynes, You're More Comfortable in Your Own Skin When It's Looser (and Other Perks of Aging)
Screenplay/Teleplay: Philip Ramati, Putts
Winners in the Fiction and Non-Fiction Book categories will have their book queries read by Jason Allen Ashlock, Co-founder and President of Movable Type Management in New York.
The winner in the Screenplay/Teleplay category will have his screenplay query read by Los Angeles literary agent David Boxerbaum of Paradigm.
Each of the winners will also receive one of the following books from Michael Wiese Productions:
– Make Film History by Robert Gerst
– The Last Word by Tom Lazarus
– Writing the Comedy Blockbuster by Keith Giglio
* * *
Congratulations, winners! Thanks again to everyone who entered. To your success. Write on!
Tags:
Angela Hynes
Contest winners
David Boxerbaum
Diana Rico
Jason Ashlock
Phillip Ramati
Query Contest
Stephanie Palmer
Write On! Online