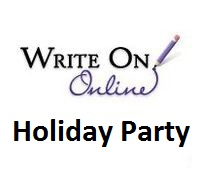 LA Writers, we're looking forward to our live Holiday Party on November 28, at the ING Direct Cafe – Los Angeles, 11175 Santa Monica Blvd, Los Angeles, from 7 – 9pm.
As in live Writers Support Group tradition, this will be a potluck. ING will be providing beverages. Please contact me or post in the comments if there is something you would like to bring.
Parking in the building is free. See map below for exact location. Support the ING Direct Cafe – Los Angeles by liking them on Facebook and following them on Twitter. You can also help support the LA Food Bank by bringing any non-perishable food items with you, as well.
RSVP on Facebook. Hope to see you there!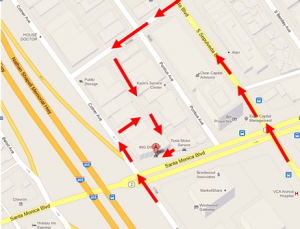 Tags:
Holiday Party
ING Direct Cafe
LA Food Bank
Los Angeles
Party
Write On! Meeting
Writers
Writing