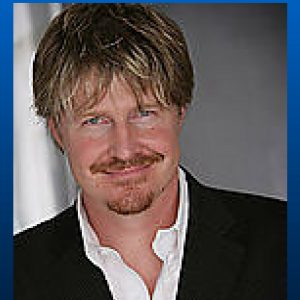 Do you find yourself struggling with blocks? Check out my interview with Chris Husong on how to break through blocks on Write On Online's companion site Guided Goals.
Chris is a media strategist and business advisor to large brands, TV shows, sports teams, speakers and authors. He loves to listen to dreams and help people reach them.
Chris shares his background, talks about common road blocks, and offers solutions.
Plus…
Professional Goal of the Week: Identify a road block, brainstorm 20 solutions, and set a time frame to do that.
Personal Goal of the Week: Read a book.
* * *
The Guided Goals Podcast is hosted by Debra Eckerling, the creator of Write On Online. It is a series of interviews that offer tools, direction, and resources to help you pursue your passion project.
Tags:
Blocks
Breaking through Blocks
Chris Husong
Debra Eckerling
Guided Goals
Guided Goals Podcast
Write On! Online