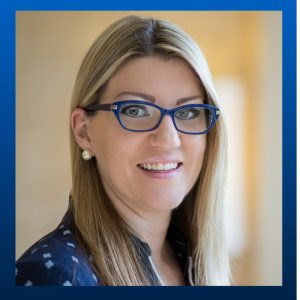 Have you explored Instagram? Check out my interview with Jenn Herman on Instagram on Write On Online's companion site Guided Goals.
Jenn of Jenn's Trends is a social media consultant, trainer, and the forefront blogger on Instagram marketing.
Jenn says her blog started out as a passion project, so she had something to do on weekends. Jenn shares her story, as well as how to get started on Instagram.
Plus…
Professional Goal of the Week: Schedule time for your Passion Project. Put it in the calendar, even if it's just once a week.
Personal Goal of the Week: Get on Instagram, fix your bio, and add 6 pics that are indicative of your specialty.
* * *
The Guided Goals Podcast is hosted by Debra Eckerling, the creator of Write On Online. It is a series of interviews that offer tools, direction, and resources to help you pursue your passion project.
Tags:
Debra Eckerling
Guided Goals
Guided Goals Podcast
Instagram
Jenn Herman
Write On! Online