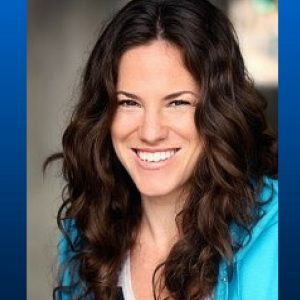 Are you considering starting a podcast? Check out my interview with Espree Devora on hpodcasting on Write On Online's companion site Guided Goals.
Espree is known as "the Girl who Gets it Done," and is Communications VP and podcast host at WeAreLATech.
Espree talks about the value of podcasting, shares resources she uses, and more.
Plus…
Professional Goal of the Week: Write out your vision for your podcast
Personal Goal of the Week: Take time to meditate.
* * *
The Guided Goals Podcast is hosted by Debra Eckerling, the creator of Write On Online. It is a series of interviews that offer tools, direction, and resources to help you pursue your passion project.
Tags:
Debra Eckerling
Espree Devora
Guided Goals
Guided Goals Podcast
Podcasting
Write On! Online