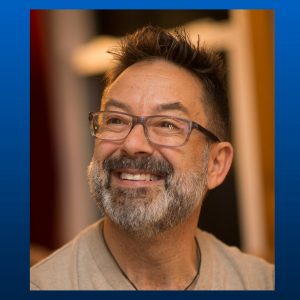 Ready to embrace your power? Check out my interview with Dr Michael Lennox on creating the life you want on Write On Online's companion site Guided Goals.
Michael is a spiritual teacher and author; psychologist, astrologer and internationally renowned expert on dreams and dream interpretation, he considers himself an ambassador to the unconscious mind.
Michael explores how to tap into your dreams, as well as your waking life, to figure out how to be better in touch with yourself and the things you want to do and make them happen.
Plus…
Goal of the Week #1: Use one of Michael's affirmations or create one of your own.
Goal of the Week #2: Say it continually until you get it … or until it evolves into something else.
* * *
The Guided Goals Podcast is hosted by Debra Eckerling, the creator of Write On Online. It is a series of interviews that offer tools, direction, and resources to help you pursue your passion project.
Tags:
Creating the Life You Want
Debra Eckerling
Guided Goals
Guided Goals Podcast
Michael Lennox
Write On! Online