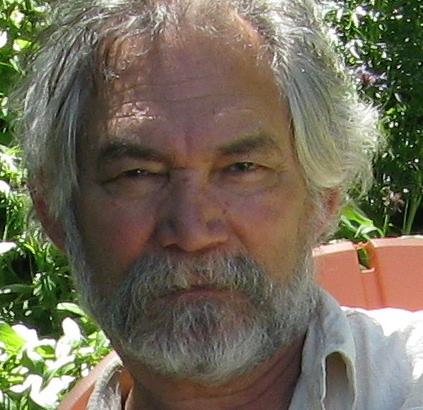 Richard D. Pepperman, author of Everything I Know About Filmmaking I Learned Watching Seven Samurai, has worked in the film industry for more than 50 years as an acclaimed editor, postproduction supervisor, and consultant.
Richard's accolades include an Outstanding Documentary Award by the Academy of Motion Picture Arts & Sciences, an Andy Award, a Clio Award, and Best Short at the 2013 Princeton Environmental Film Festival. He teaches workshops, seminars and courses, and is a consultant at the Film School of Griffith University in Brisbane, Australia.
Richard shares advice for new filmmakers, discusses how to balance writing styles, and talks about how filmmaking has changed over the years in this Author Q&A.
What led you to write this book?
My publisher, Michael Weise, presented me with the idea that came to him while doing dishes; inspired by his daughter Julia, who at age seven watched Seven Samurai over and over again throughout the year, and then made use of insights learned from Kurosawa in her inaugural film soon after.
What is it about Seven Samurai?
It is an epic work of a simple and stirring plot, constructed with great affection and sensitivity by an absolute artist.
And does the remake hold up?
I find that beyond the central premise and plot, there is so very little (other than an obvious attraction to violence) that many of the movies influenced by Kurosawa's work have advanced.
What was your favorite part of writing this book?
I would have thought that the grand memories of seeing the film in the early 1960s would have found disappointment due to time and my work experience of almost 50 years, but quite the opposite occurred. I got to watch Kurosawa's work dozens upon dozens of times; and became more and more impressed with his rare genius as writer, director and editor.
The greatest challenge?
To find a suitable structure for the topics I wanted to present; establishing a method to distribute information and ideas, across the many disciplines essential in making a movie.
What are the three biggest mistakes new filmmakers make, and how can they correct them?
More than likely, new filmmakers are new directors. They easily fail to appreciate that movie-making is a collaborative process requiring the interpretive skills of many craftspeople. It is vital that directors are always paying attention to cast & crew, and inviting suggestions.
With so many directors writing their own screenplays, there is an added impulse to match the movie to the pages of the writing. This can lead to a slow deadening of the material. Stay open and flexible; look for variations from paper to film; look for adjustments to new values in scenes and sequences.
Post-production offers remarkable opportunities to abbreviate (simplify) how details of the story are delivered. It is not a time to merely join all the shots and recordings. There must be notions of chance and spontaneity; and a discovery of required or ignored redundancies; and a new order to each moment, and their beats.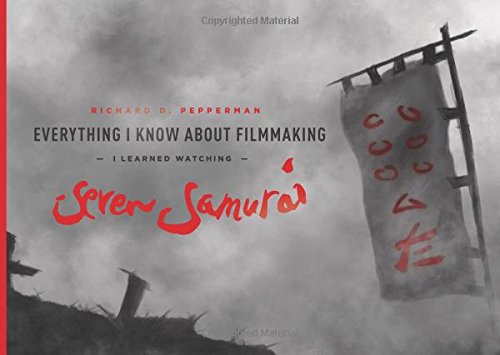 In what ways has filmmaking changed over the years?
There has been an ever-increasing inability to understand story. So many films are structured via good (and bad) scenes that assemble into chaos, rather than establish a harmonious form.
How do you balance the different aspects of your career/the types of writing?
I don't know that I've ever found a true balance outside of the fact that some of my work—as in teaching—insists upon an obligatory schedule; writing demands a self-discipline that is mind-boggling and difficult; and freelance work or consulting have much more to do with luck of the moment. And so, I think that I'd use the proverbial idiom of juggling the three … however out-of-balance they might be.
Advice for filmmakers?
Do not be satisfied with yourself, or your work, too quickly. Do not get discouraged!
Additional writing advice?
I think that all artists can learn from Isaac Bashevis Singer's thinking: "There are no great writers … only great re-writers."
What do you know now that you wish you knew at the beginning of your career?
That experience is the great teacher. Instincts, and talent itself, are not static. If you continue at your craft, and are lucky enough not to die young, you cannot help but get better and better at what you do. You then have a chance to become a very fine filmmaker—maybe even an artist.
Tags:
akira kurosawa
Author Q&A
Filmmaking
magnificent seven
richard d. pepperman
seven samurai