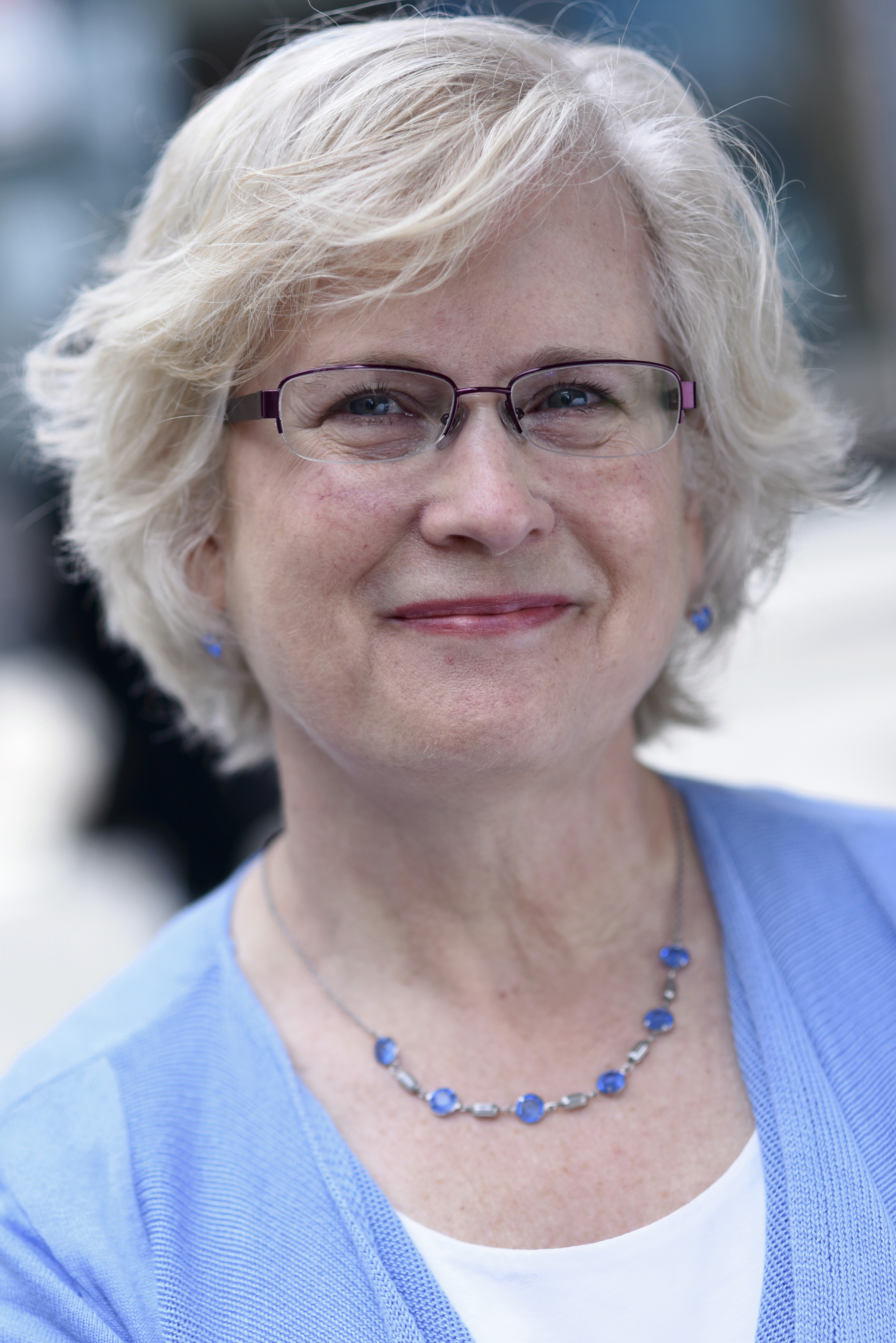 Sandra Beckwith is a freelance writer and an award-winning former publicist who now teaches authors how to market their books. Three groups have recognized her BuildBookBuzz.com site as an outstanding resource for authors, so you know her advice is author-tested. Connect on Facebook and Twitter.
Sandra Beckwith talks about common mistakes authors make in their book marketing, shares her top marketing tips, and more in this Expert Q&A.
What inspires you to write?
I have bills to pay. That, and I love doing it.
How do you balance all the different things you do?
For the most part, my deadlines guide me. If I'm caught up on my current deadlines, I work ahead on the next batch. I'm always asking myself, "What has to be done today and what can wait?"
How did you develop a book marketing specialty?
When I was a publicist, I had several authors as clients. I eventually stopped providing that service, preferring instead to teach authors how to save thousands of dollars by learning how to do it themselves. That's what I do now: I offer DIY training programs and offer book marketing coaching by phone.
What is your favorite part of your career?
There are two parts to my career now. I'm a freelance writer, and a book marketing instructor and coach.
On the writing side, I love interviewing interesting people and telling their stories. I'm a lifelong learner and when you're a writer, you're always learning new things.
On the book marketing side, I love it when I see the light bulb go off over an author's head when they discover how a tactic will help them reach more of the right readers. It's very rewarding.
What mistakes do people make when marketing their books and how can they correct them?
The biggest mistake is not learning about book marketing well before the book is available for purchase. Too many authors wait until the book is for sale to even begin thinking about who will buy it and how they will reach those people. You want to start building your platform (and that audience waiting to buy your book) months, and if possible, years before the book is published.
Another common mistake is not knowing your book's target audience. Too many authors tell me, "It's everybody."
It isn't.
The more you know about who will love your book, the more effective you'll be with your marketing — and the less time you'll spend on it. And, the less time you spend on marketing, the more time you have to write!
Top three tips for marketing your book?
1. Write a book that reads as well as and looks as good as a book that's traditionally published. Word-of-mouth sells books and people don't recommend bad books. Write a great one and package it so it looks great, too.
2. Learn as much as you can about book marketing as soon as you can.
3. Know your book's target audience. This takes thought and effort, but it's time well spent.
Bonus! Be willing to give books away to get reviews. It makes a big difference in the results.
In what ways is someone's marketing plan similar or different if they are publishing traditionally, hybrid, or independently?
The only real difference is that with traditionally published books, you have a better shot at getting trade/literary/media reviews. Most media outlets won't review self-published books. Otherwise, the effort is the same.
While many authors think that a contract with a traditional publisher means they won't have to do any marketing themselves, that's not correct. The effort a publisher puts into the book marketing is commensurate with the author's advance. Low advance? Don't expect much. Got a six-figure advance, as one of my coaching clients did? You'll get solid publisher support–but you'll still have to contribute to the process.
Additional advice for writers?
Decide if you're a hobbyist or a professional. If you expect to sell books, you need to see this as a business, because it is.
What do you know now that you wish you knew at the beginning of your career?
People can only take advantage of you if you let them.
Download Sandra's free "Top 5 Free Book Promotion Resources" and you'll also receive the free weekly "Build Book Buzz" newsletter loaded with book marketing tips and advice.
Tags:
Book Marketing
BuildBookBuzz
Expert Q&A
Hybrid Publishing
Marketing Tips
Publishing
Sandra Beckwith
Self-Publishing
Traditional Publishing
Write On! Online