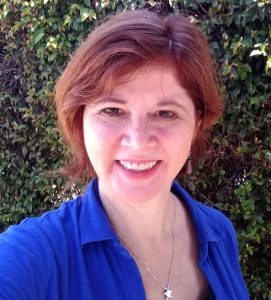 We had quite a crowd at the June 2018 meeting at C&M Coffee and Milk Westwood Gateway in West Los Angeles: regulars, newbies, and some people we hadn't seen in a while.
While probably half the group is working on some sort of creative project, nearly everyone is working on something to expand or improve their business. We had conversations on how to approach blogging, figuring out a speaking topic, etc. Business goals need to be incorporated into whatever you do, so I figured it as a great topic for this month's video.
Remember, post your June Goals on Write On Online or weekly goals on Facebook to be entered in a drawing to win a book from Michael Wiese Productions.
Watch the video from the June Meeting and hear about our business goals:
And watch for my spontaneous videos on the Write On Facebook page.
The next LA meeting is on July 11, 2018, at C&M Coffee and Milk. RSVP on Facebook.
What are your business goals? Please share in the comments. #WriteOn
Tags:
Business
Business Goals
Goals
Write On! Meeting