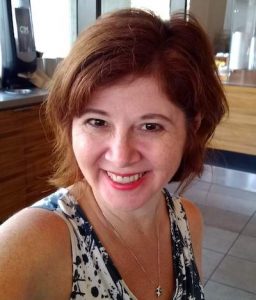 At the July 2018 meeting in Westwood, after we got through the business of our recent wins and goals, I turned the conversation towards fun.
It's summertime. While work is important, so is taking a breath and enjoying yourself. Therefore, the bonus goal is to come up with – and do something – fun. It could be going to the movies, an afternoon out as a tourist in your hometown, whatever will make you feel good and enable you to hit the reset button. What fun goal will you achieve this summer?
Remember, post your July Goals on Write On Online or weekly goals on Facebook to be entered in a drawing to win a book from Michael Wiese Productions.
Watch the video from the July Meeting and hear about our fun goals:
And watch for my spontaneous videos on the Write On Facebook page.
The next LA meeting is on the second Wednesday, August 8. We are again switching coffeehouses, so location TBD. RSVP on Facebook.
What are your fun goals? Please share in the comments. #WriteOn
Tags:
Fun Goals
Goals
Meeting Recap
Write On! Meeting
Write On! Online