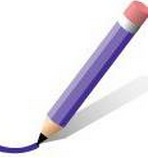 LA writers, creatives, and entrepreneurs, join us for the first hangout of 2019 at Caffee Luxxe, 11640 San Vicente, Suite 101, in Brentwood.
To give you some time to adjust after the holidays, we will meet on the second Wednesday: January 9, from 1:30 – 3pm!
Note: The new time. There is 90-minute validated parking in front.
Goals
Hangout
January 2019
Write On! Online