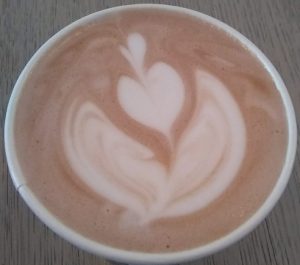 Although I am a huge fan of start-or-the-year goals, I really like when February rolls around. It's one thing to start the year off on the right foot. It's another to continue making progress, especially in month two.
Our February meeting was a blast. We had a few new members, including the pair at the next table – also writers – who decided to join our conversation. One of our peeps actually went over to their table, assuming they were already part of the group.
Learn about some of our February goals in this month's video! And share what you are working on in the comments.
Plus, post your February Goals on Write On Online or weekly goals on Facebook to be entered in a drawing to win a book from Michael Wiese Productions.
Watch the video from the February Meeting:
Our next LA meeting is on March 6 at Caffe Luxxe on San Vicente in Brentwood. Our meetings start at 1:30pm. RSVP on Facebook.
What do you do for client development? Please share in the comments. #WriteOn
Tags:
Goals
Hangout
Los Angeles