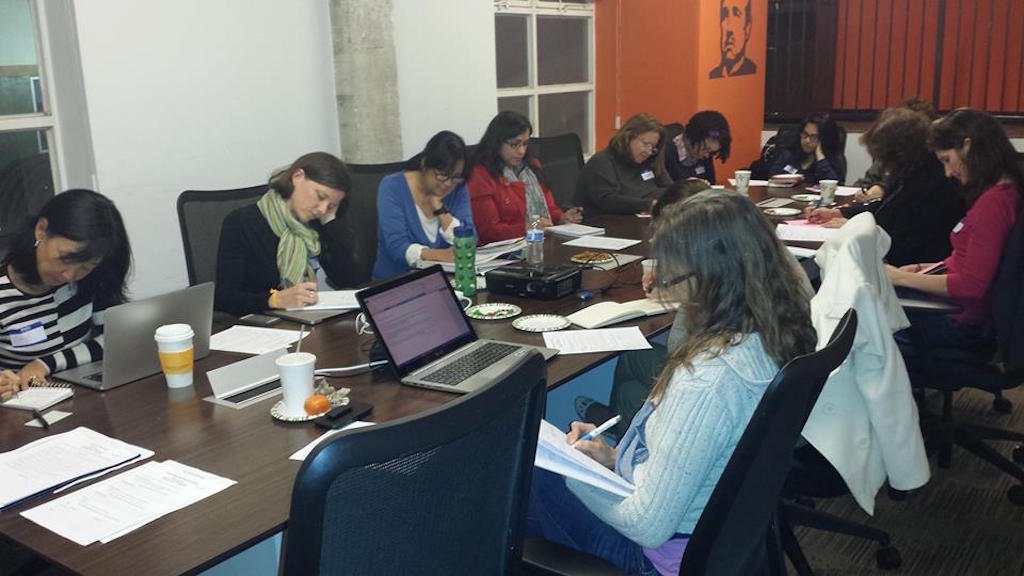 Write On! is a Writers Support Group, focusing on goal-setting, troubleshooting, and networking.
The website  has Author Q&As, Expert Articles, Write On Reviews, Random Writing Prompts, Videos, and more. We have a monthly drawing just for posting goals. There is also a Facebook page for posting goals and sharing information.
Write On! Bringing community to writers throughout the world.
Don't forget to post your goals!
* * *
After 8 1/2 years in Santa Monica, California, we switched to virtual meetings on Blog Talk Radio, which are  still available.
These days, our meetings are afternoon hangouts on the first Wednesday of the month at Peet's Coffee in Westwood, where we set goals, talk about projects, and share resources. We have a great group of people—all ages, all specialties, all genres, and all levels of experience—with a lot of wonderful energy. If you are a writer or entrepreneur, who wants to connect with other likeminded individuals in an encouraging environment, this group is for you.
Check out and subscribe to events on Facebook.