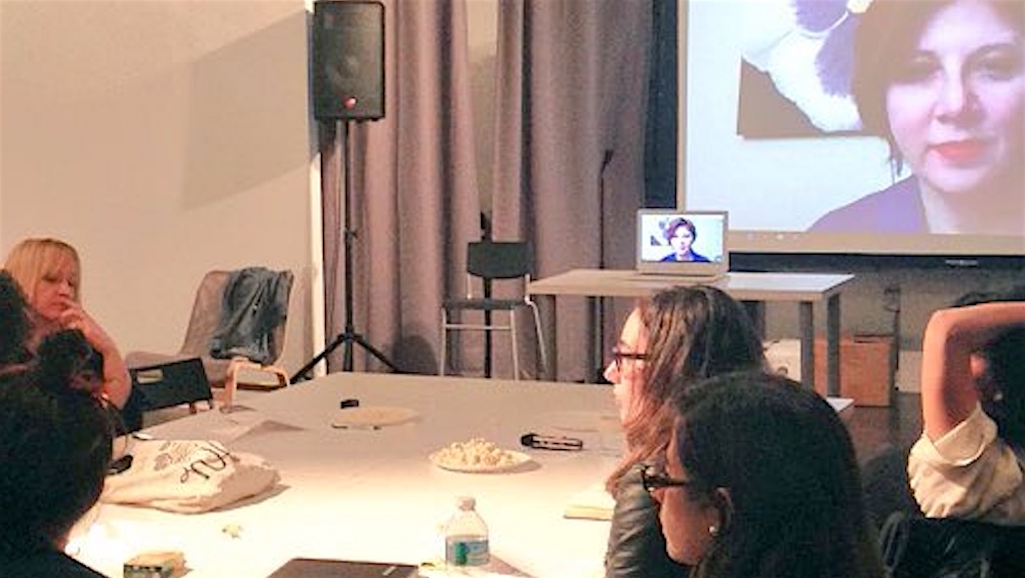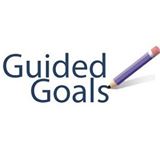 Motivation. Inspiration. Project-management. Idea-generation. Troubleshooting.
Let me help you complete those half-finished projects – or finally get started – whether it's for a blog, book, script, social media, networking plan, or anything else!
Think of me as a personal trainer for your project. And, like fitness training, we create a custom plan and meet regularly to track your progress, troubleshoot issues, and continue to help you build your creative project, product, or business.
Complete those half-finished or barely started projects, grow your business, turn your dream-project into a reality.
Evaluation and Personal Plan: The initial meeting is a one-hour consultation and evaluation. We will create your mission statement, determine goals and benchmarks, and come up with a customized plan/production schedule. $150.
Blogging Plan: One-hour consultation/evaluation, where we discuss your vision for your blog or look at the blog you already launched. We then figure out what you need to do to develop more content for your blog, and come up with a  customized plan. $150.
Social Media Plan: One-hour consultation/evaluation, where we look at your current social-media strategy – it's fine if you do not have one yet. We then figure out the steps you need to take to develop a social-media presence, whether it's via Twitter, Facebook, LinkedIn, YouTube, etc., and come up with a  customized plan. $150.
Accountability Sessions: Stay on schedule with regular 30-minute follow-ups. Monthly packages available.
Project Management Packages: Whether you are on a tight deadline or need hands-on help with managing your day-to-day projects, we offer a variety project management packages, depending on your goals, deadlines, and needs. In these sessions we help you organize your project, milestones, dependencies, and timelines, as well as review documents, website content, and communications materials (proposals, posts, marketing materials, book pages). Monthly packages available.
Writing Coaching: One-on-one coaching for brainstorming and idea-development, essay and article-writing, website content, social media, books, blogs, bios, newsletters, and more.
Editing: Working on a book or  a blog? Additional editing services available.
Ready to turbo charge your project? Contact deckerling@gmail.com or call 310.908.8980 for rates and to get on our schedule.  One-on-one training available via Skype, telephone, or chat.