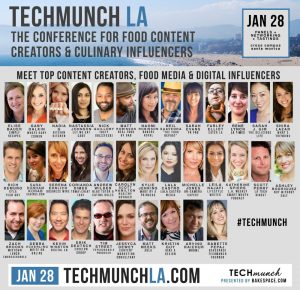 Thanks for attending my talk – "5 Ways to Stop Wasting Your Time & Become a More Efficient Blogger" – at TECHmunch.
One of the best ways to save time is to be organized. Create an editorial calendar, so you can work ahead. Keep all of your notes in one place. And always be on the lookout for great ideas.
Want to keep track of your blog interview and guest-post targets? Grab a copy of my Wish List Worksheet.

* * *