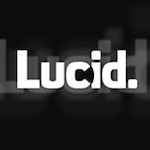 I met Debra Eckerling two months before I lost my job and started working with this incredibly smart, strong, creative woman two months after losing my job.
Since then, Debra has helped me cultivate my business and re-wire my brain. Through various brainstorming exercises, her podcasts, and moral support I was able to create a hyper-focused passionate blog, digital presence, and successful business.
I do what I love, I'm working on projects for companies, non-profits, and individuals I enjoy and respect, and creating a life that I never thought possible.