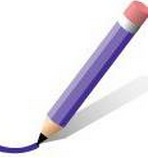 This Meetup has been changed to December 3.
LA Writers & Other Creative People, join us for coffee and conversation on Wednesday, December 3, at Peet's Coffee, 1854 Westwood Blvd, Los Angeles 90025. There's an outdoor eating area in the strip mall, if Peet's is too busy!
Feel free to bring books or magazines to swap/share.
Write On! Meeting
Write On! Online