Interested in writing? Want to take your writing to the next level? Ready to get a creative jump on the new year? Open yourself to a world of possibilities.
Join writing coach Debra Eckerling, creator of WriteOnOnline.com, for a Brainstorming Workshop, which will allow you to explore the art and craft of writing though exercises designed to stimulate your creativity, develop your style, and increase your productivity.
* * *
Saturday, January 15
10:00 am – 12:00 pm
1061 Production, 1061 S. La Brea Ave, Inglewood, California
* * *
Early Registration: $47, sign up by Thursday, January 13
Regular Registration: $57
* * *
Communications specialist Debra Eckerling, who has been published in national, local, trade, and online publications, trains writers, experts, and businesses, so they can organize, articulate, and complete their writing projects. For more information, go to WriteOnTrackLA.com or email Debra@WriteOnOnline.com.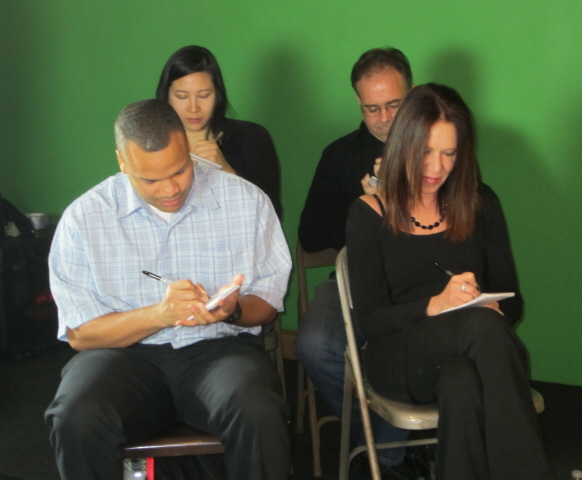 Tags:
Brainstorming
Creativity
Debra Eckerling
Los Angeles
Workshop