On August 2nd and 3rd in New York, the #140edu conference will be broadcast on ustream, starting at 6am Pacific/9am Eastern.
Watch the 140 Education Conference: Education in the State of Now.
Review the #140edu schedule.
Note: I will be leading a panel with Kristen Durken, Ethan Bodnar and Lineea Keys on Wednesday, August 3rd at 11:30 am Pacific. We will be discussing the "Is College Worth It Debate?" from the view of members of the Net generation.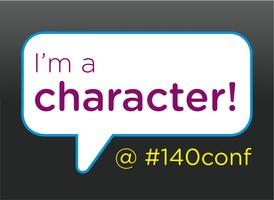 Tags:
#140edu
Debra Eckerling
Education
Ethan Bodnar
Kristen Durkin
Linnea Keys
Ustream