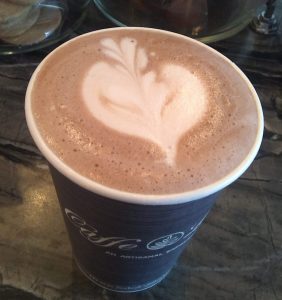 Spring has sprung. And it's time to get the show on the road … in other words make progress on our 2019 projects.
Motivation starts with yourself … you have to want what you are trying to achieve, and put in the time and energy to make it happen. However, a little extra encouragement never hurts.
Since motivation is especially challenging for those who work on their own, that is part of the purpose of this group. We report on goals, set new ones, share wins, and cheer each other on both on and offline. We offer accountability … with the added bonus of a community of cheerleaders!
Post your April Goals on Write On Online or weekly goals on Facebook to be entered in a drawing to win a book from Michael Wiese Productions.
Watch the video from the April Meeting:
Our next LA meeting is on May 1 at Caffe Luxxe on San Vicente in Brentwood. Our meetings start at 1:30pm. RSVP on Facebook.
How do you stay motivated? Please share in the comments. #WriteOn
Tags:
Meeting Recap
Motivation
Write On! Meeting
Write On! Online