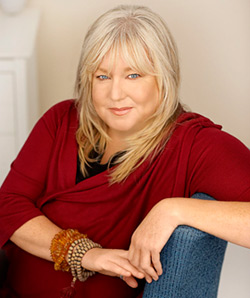 Our guest for the March Virtual Meeting on March 12, 1pm pacific/4pm eastern will be lifestylist and author Ellen Whitehurst, Make this your Lucky Day.
We will talk about reigniting the spark for you and your projects!
Ellen is the newest Health and Wellness expert for DoctorOz.com, and is also a contributor to The Huffington Post and John Edward's InfiniteQuest.com among others. Recognized as the country's premier expert in Feng Shui and other empowering modalities, Whitehurst will be talking about things writers can do to position themselves for success.
Write On Online is a Writers Support Group, focusing on goal-setting, troubleshooting, and networking, with writers of all ages working in a variety of areas.
Post questions for Ellen Whitehurst, call in (646-381-4910), or listen online. RSVP on Facebook. Hope you can join us!
* * *
Post your March Goals on Write On Online or Facebook and be entered in a drawing to win a book from Michael Wiese Productions.
Tags: Ellen Whitehurst Goals Guided Goals Make this your Lucky Day Write On! Meeting Writing