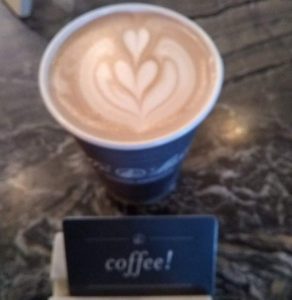 At the December 2018 meeting, everybody was pretty ramped up to take the new year by storm. A big part of that for consultants, as well as authors and creatives, is client development. This topic kept coming up as we talked goals. In the recap video, members of the community shared their favorite tips for networking and client/biz development.
As you know, I am a huge fan of going to live events, especially ones that are new to you. One of the coolest things about getting out of your comfort zone to expand your network is you never know who you will meet. While these people may not be future clients, they could become friends, introduce you to future clients, or both. The whole point is you never know, so you may as well get out there and see what happens.
Post your December Goals on Write On Online or weekly goals on Facebook to be entered in a drawing to win a book from Michael Wiese Productions.
Watch the video from the December Meeting:
And watch for my spontaneous videos on the Write On Facebook page.
Our first LA meeting of 2019 is on January 9 – the second Wednesday – at Caffe Luxxe on San Vicente in Brentwood. Our meetings start at 1:30pm. RSVP on Facebook.
What do you do for client development? Please share in the comments. #WriteOn
Tags:
Client Development
Entrepreneurship
Goals
Write On! Meeting
Write On! Online
Writing