Write On! speaks with filmmaker Kyle Hartnett, a graduate of San Francisco State University's film department and a veteran of the 82nd Airborne Division. His first documentary, No Religious Preference, exploring Muslim-Americans serving in the U.S. military, is part of the Operation In Their Boots (OITB) documentary series. For this unique filmmaking fellowship, Brave New Foundation commissioned five veterans from the wars in Iraq and Afghanistan to produce and direct their own documentary films: Hartnett, Tristan Dyer (Enduring Erebus), Chris Mandia (The Academic Front), Victor Manzano (The Way of the Warrior), and Clint Van Winkle (The Guilt).
On Tuesday, November 9, Operation In Their Boots (OITB) premieres its 2010 season at the Downtown Independent in Los Angeles and online. Watch the trailer for the series here. RSVP for your free ticket on Eventbrite.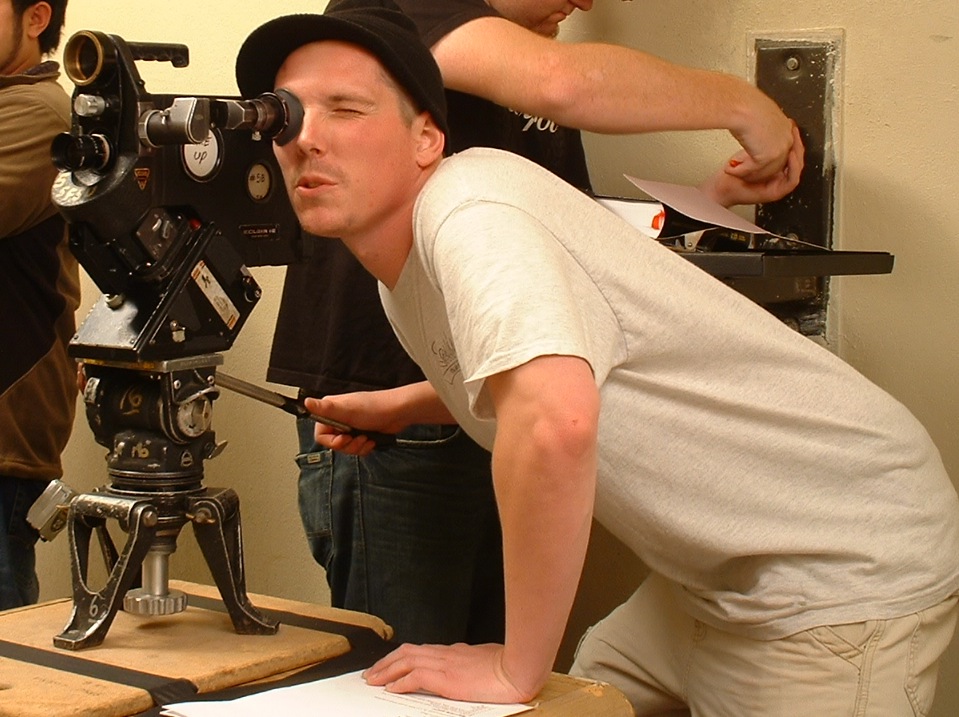 What first inspired you to become a filmmaker?
I would say I was inspired to NOT be an accountant, business exec, and oceanographer more so than anything else. Film was my fourth choice in college and it's the one that stuck. I've met a lot of people who say that film chose them but, to me, that means nothing.
How did you connect with In Their Boots? What is the series about/mission?
I responded to an open call by "Operation in Their Boots" and I was one of five veterans to be selected out of over 100. The series was designed to show the affect of the wars in the Middle East on soldiers at home and abroad. This is their third season. But this season is special because it is the first and only of its kind to use veterans as participating filmmakers.
What was your creative process for making your documentary?
There was actually a lot more planning as far as story goes than I thought there would be. We had several re-drafts of my original treatment before we even started thinking about production. It was a bit shocking. I just assumed that in order to make a documentary a filmmaker would take a camera somewhere, film people doing something, and try to edit it in a way that best represented what they'd witnessed while on location. Not so much.
What do you hope people learn from watching No Religious Preference?
I shot No Religious Preference because I had an intuition that what we as Americans were being spoon-fed about these people as a whole was nonsense. Don't get me wrong, I know for a fact that there are some real douche-bag Islamic extremists out there; I've met them. But the vast majority of Muslims are similar to the majority of every other type of person: more gregarious less nefarious.
How important is storytelling in documentary filmmaking?
I can only answer that in this particular documentary storytelling was crucial. There are numerous approaches to documentary and some rely less on storytelling than others. I don't favor one approach over any other but I knew that a strong narrative arc would best serve this story. Luckily, the story arc was also closer to the real events than not because I have a huge problem with the misrepresentation of truth in documentary, which is much more common than people realize. And I reject the notion that documentary is just entertainment. That's a cop out.
Do you work in narrative, as well? In what ways are the processes similar/different between narrative and documentary?
I do write and direct narrative fiction as well. I've found that the main difference between narrative fiction and documentary is that, in fiction, a story is created and then the footage is shot, in documentary, footage is shot and then the story is created. And good luck to you if you're footage doesn't serve your treatment properly.
Advice for filmmakers?
Filmmakers: You're not as good as you think you are. So shut up.
Advice for writers?
Writers: You're probably better than you think you are. So keep writing.
What do you know now that you wish you knew before making No Religious Preference?
Documentary requires tenacity. But I think that applies to filmmaking in general. You can't worry about being seen as too pushy. In fact, be too pushy. It gets things done much faster, a lesson I've learned in retrospect.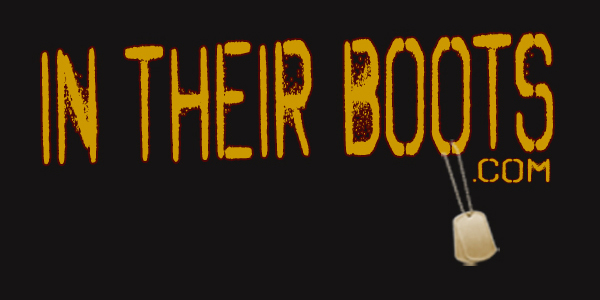 Tags:
Brave New Foundation
Chris Mandia
Clint Van Winkle
Documentary
Enduring Erebus
Kyle Hartnett
No Religious Preference
Operation In their Boots
The Academic Front
The Guilt
The Way of the Warrior
Tristan Dyer
Victor Manzano