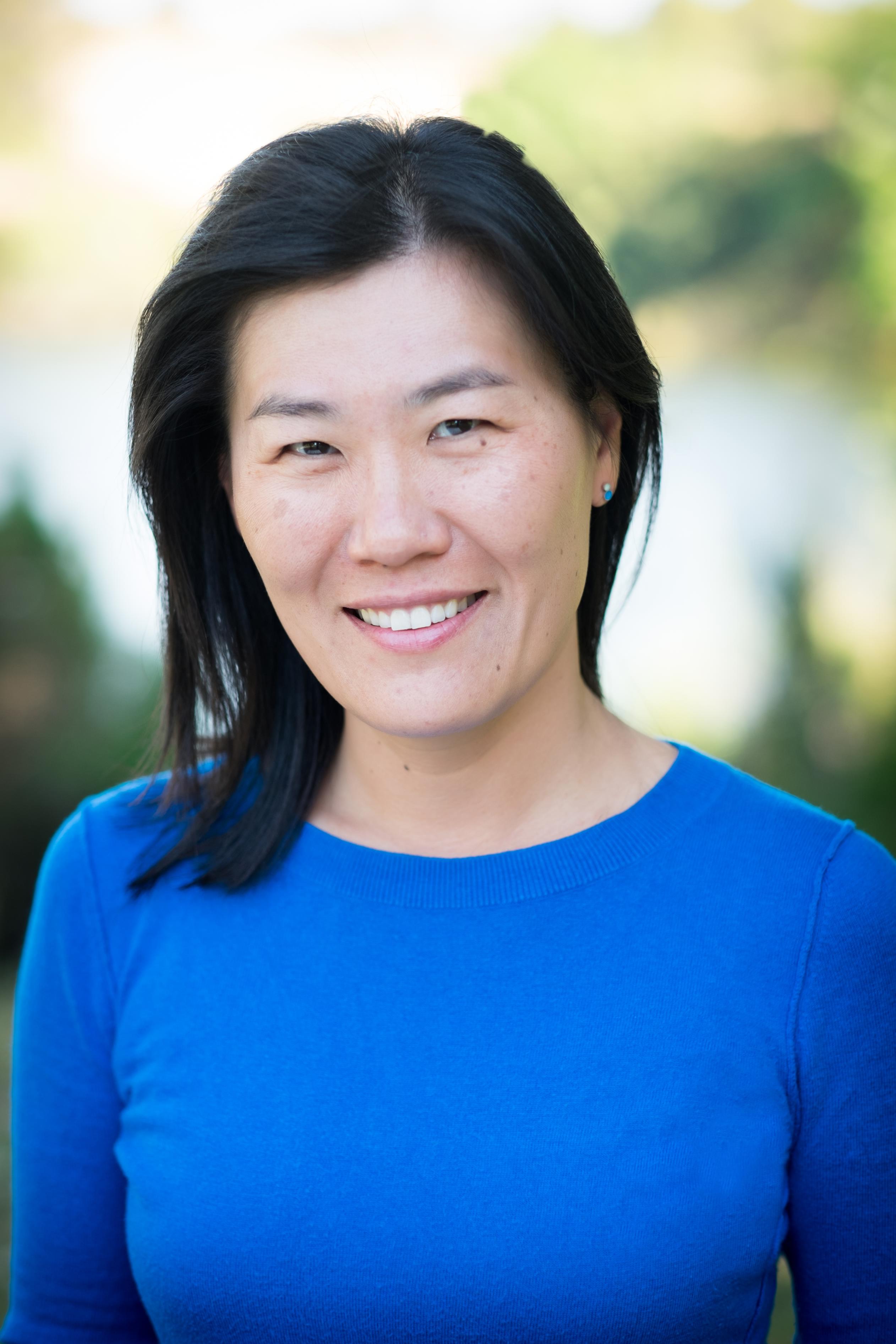 Yi Shun Lai, author of Not a Self-Help Book: The Misadventures of Marty Wu, is a freelance writer, editor, and writing coach who lives in Southern California. She is also the nonfiction editor for the Tahoma Literary Review.
Not a Self-Help Book is in it's fourth printing, since its debut in May 2016.
Yi Shun Lai talks about the alternate American experience, character development, the contrast between novel writing and other pursuits, and more in this Author Q&A.
What inspired you to write Not a Self-Help Book?
There is an alternate American experience out there that all immigrants go through. Somehow, those don't get addressed as much. You either have stories that are told entirely in broken English, or dialect, or that take place entirely in another country. But the experience of the immigrant who grows up here is valid and tells a universal tale of wanting to belong. I wanted to tell that story.
Why this main character? Why someone "obsessed" with advice manuals? Is there a personal connection between you and the story?
Anyone who tells you a work of fiction is 100% fiction is lying. We all write about things we've experienced or seen. I'm a 1.5-generation immigrant, and so, this is partially my story, but it's also the story of many other people I know and have listened to. I've read a couple of self-help books.
What was your process for writing Not a Self-Help Book?
The writing went in fits and starts, working through critique groups and a whole MFA program before it became what it is today. I learned a lot about plot and characters in the decade it took me to say what the character eventually wanted me to say. I learned a lot about viewpoint, too: the book pinged from first person to third person, back to first, and then finally settled into the diary format it's in now over that time period.
Getting it published?
I queried 85 agents and 21 small publishers. I made a huge 6,500-word addition to the book at the advice of an agent and am thrilled I did. Eventually it landed at Shade Mountain's doorstep, and together we've made it what it is today. The book is in its fourth printing, since it was published in May 2016 and is being taught in several college classrooms.
What was your favorite part of writing it? The greatest challenge?
I made myself a wall chart of daily additions to the word count. Oh, how I loved adding different colors to it. Progress is good.
Getting to know the main character was a bear. She was slippery and infuriating. I think she still kind of is. I've said previously that I wanted to write someone I could be friends with, but boy, this is one of those friends you want to tell to pull her head out of her … never mind.
In what ways do you find novel writing similar to/different than your other writing pursuits?
The similarity is that pesky thing they call "diligence," and that select writers like yours truly call being a grown-ass adult. Also, in my marketing copy and editing work, I try to make sure the story at the root of the work gets told. That's very similar to what you do when you're writing a novel: you are ultimately looking for your character's true north.
The difference is, when I'm not writing novels, I write essays and marketing copy and edit books. Sometimes I go back to my roots and do a longer, reported piece. Essays sometimes feel like real joy. Some days they even feel indulgent. Editing someone's work always feels like they've given you a gift.
But writing a novel always feels like work, even when I'm genuinely enjoying it.
Advice for fiction writers?
Get used to criticism. Appreciate it. If you're like me, you're precious about your characters and you think they'll stand on their own without plot. (This is where my mental Cher stands up and goes, "Snap out of it!")
Additional tips for writers?
Read widely. Consider the literary community. Exercise it.
What's next?
Another novel. It has me in conniptions. I think they're the good kind, but last night at around 3am, they were the Gremlin kind, and were eating all the joy out of my writing life.
What do you know now that you wish you knew at the beginning of your writing career?
I wish I knew to keep every piece of advice any editor had ever given me. At some point I always feel like I'm revisiting a mistake. Having a catalog of things people have said seems to be a nice way to measure progress.
Also, I wish someone taught me how to budget. Yes, really.
Tags:
Author Q&A
Character Development
Fiction
Not a Self-Help Book
Novel
Shade Mountain
Tahoma Literary Review
Write On! Online
Writing
Yi Shun Lai